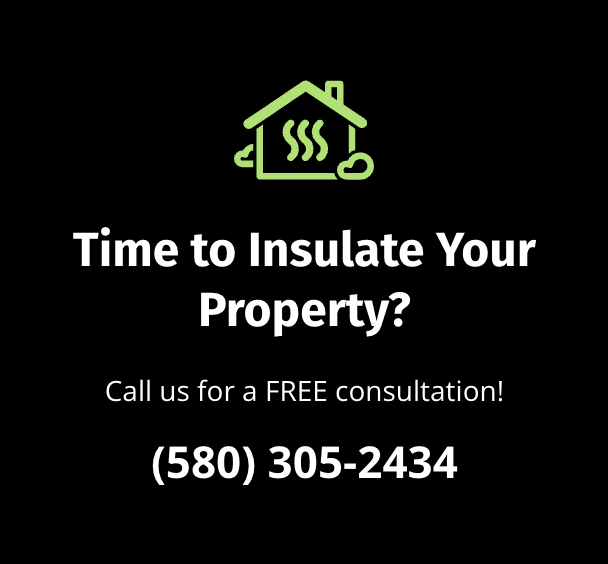 We Promise to Beat All Other Estimates
You are in good hands with our professional experts. Superior Thermal Solutions is a family owned and operated business with the owners on every job. 

If your residence or commercial space is poorly insulated, and you're losing money on energy bills, we highly recommend you insulate your property correctly. We provide two types of cellulose insulation, loose-fill, and dense-pack.

Our services include net wall insulation and insulation removal. Call us to know more about pricing and services.